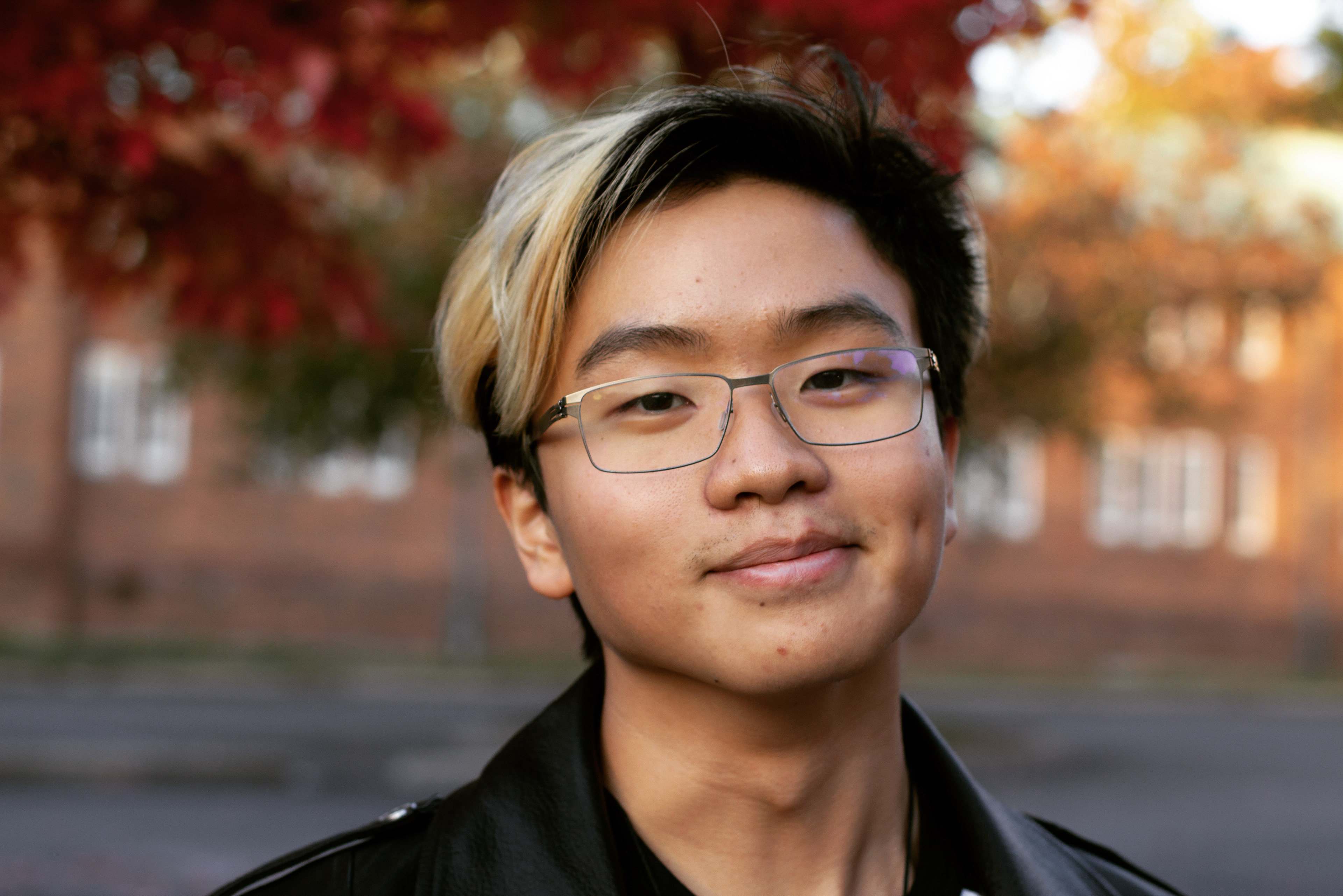 I am a senior College Honors Scholar at Vanderbilt University triple majoring in Computer Science, Applied Mathematics, and Asian Studies! Check out my résumé below, and peruse some of my Work tab above with links to CS, Art, and humanities projects. 
In the summer of 2020, I worked for NASA JPL on Perseverance, the Mars Rover launched in 2020. I am continuing to work there part-time during the fall academic semester. 
My favorite course was the graduate-level Design and Analysis of Algorithms with Dr. Jeremy Spinrad. We covered a variety of techniques and proofs, also delving into interesting fields such as computational geometry.